School Uniform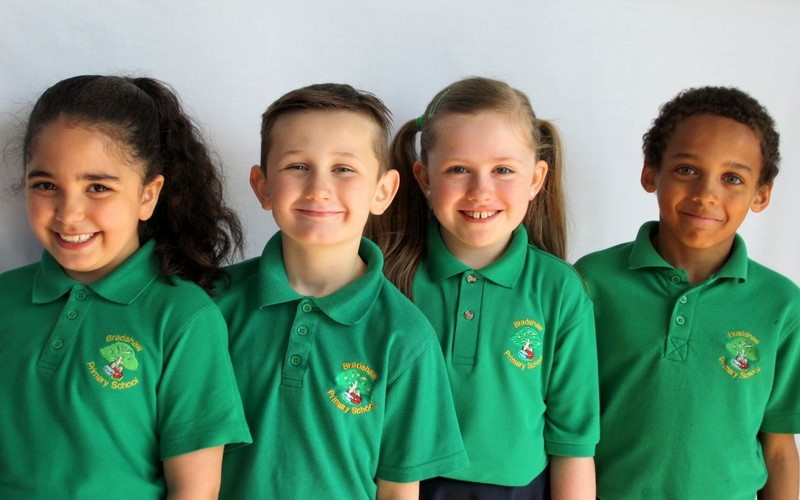 Emerald Polo Shirt with Logo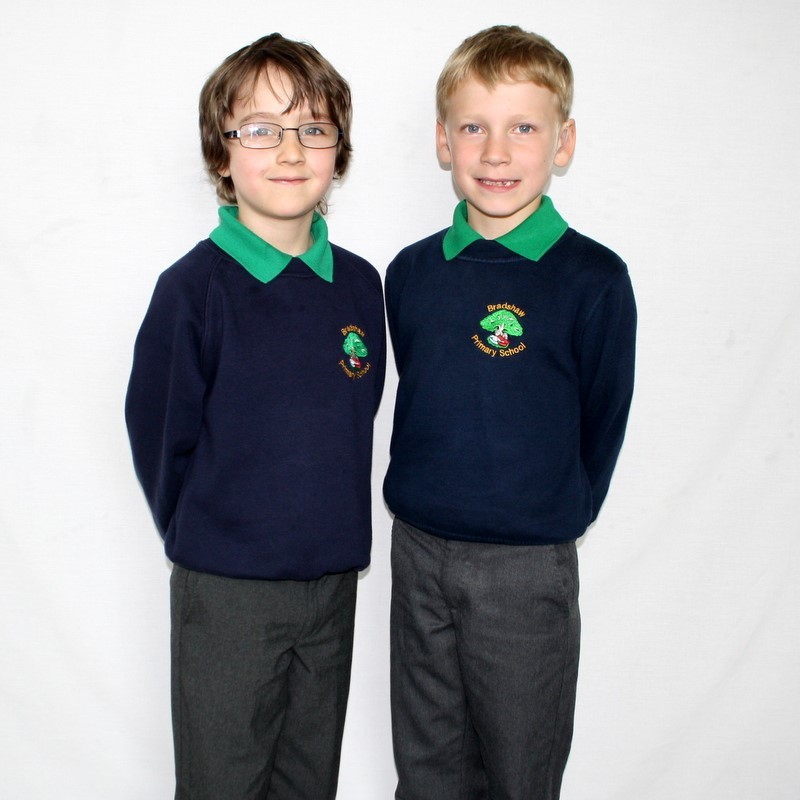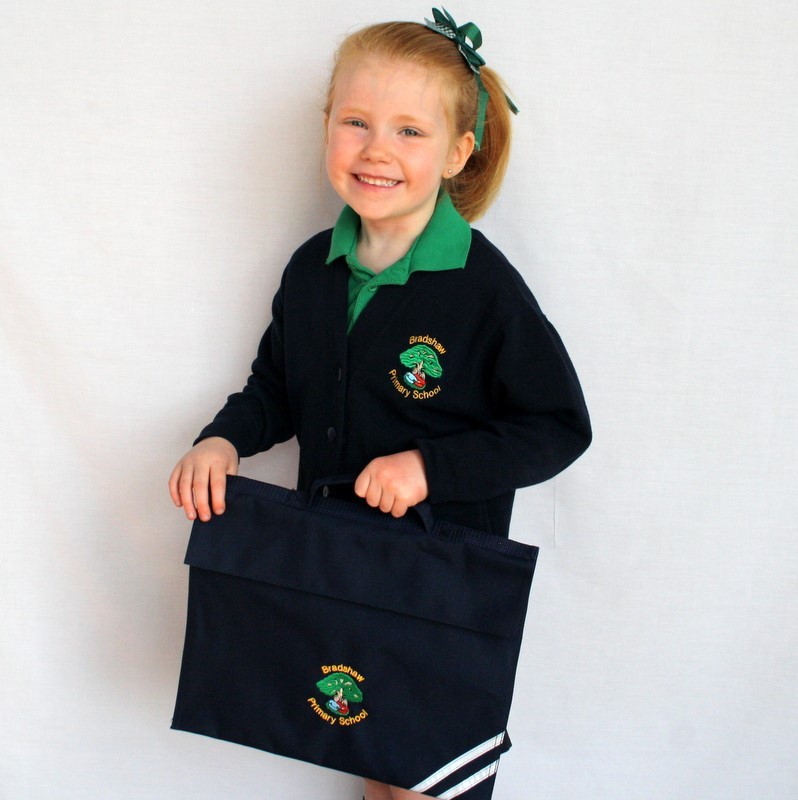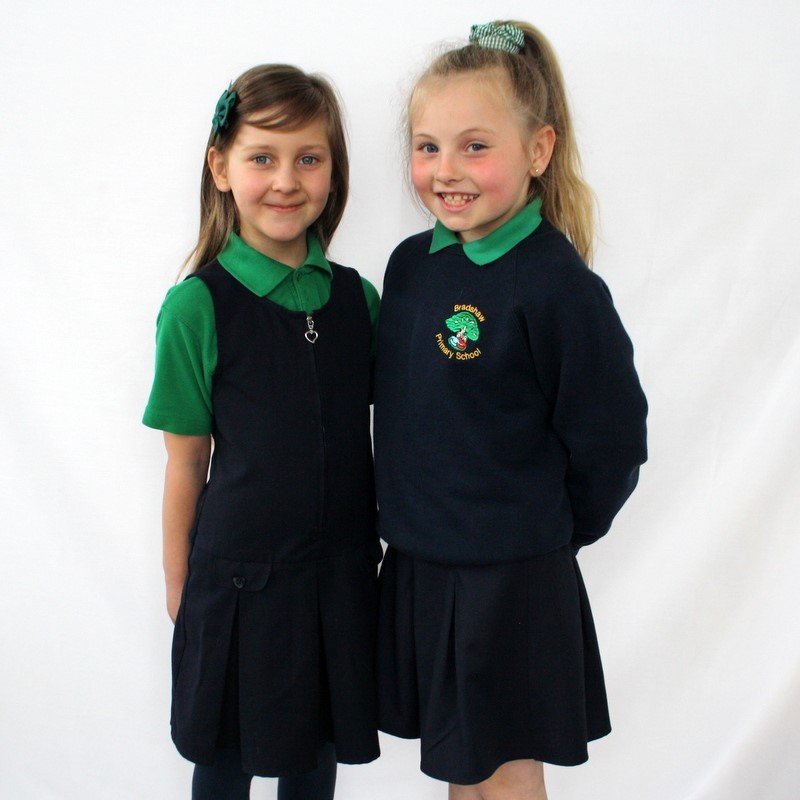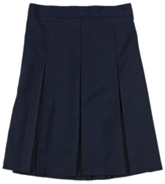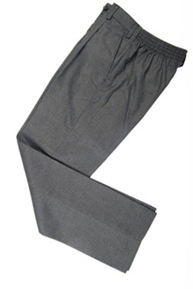 Navy Skirt Grey Trousers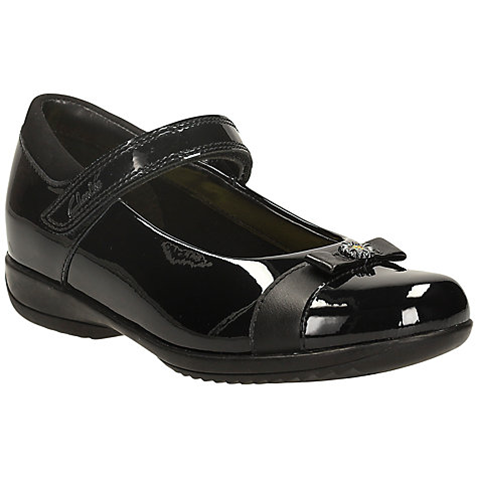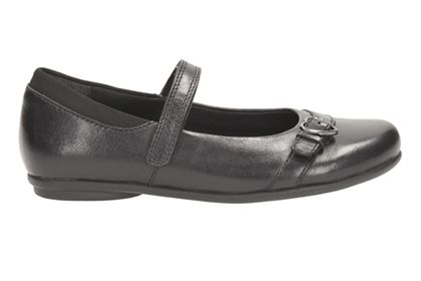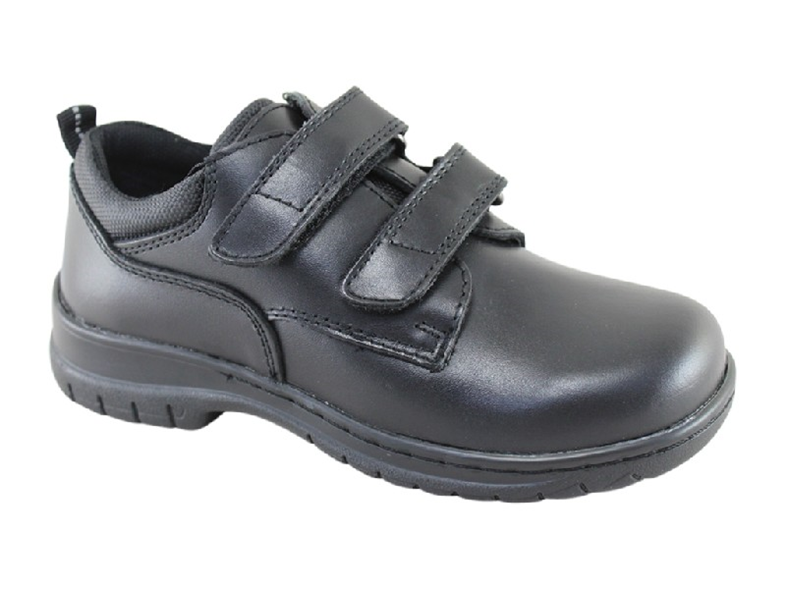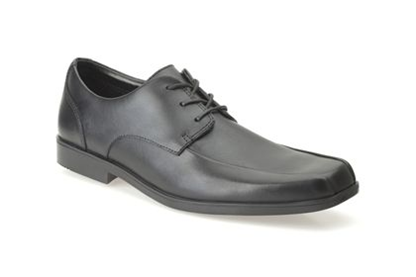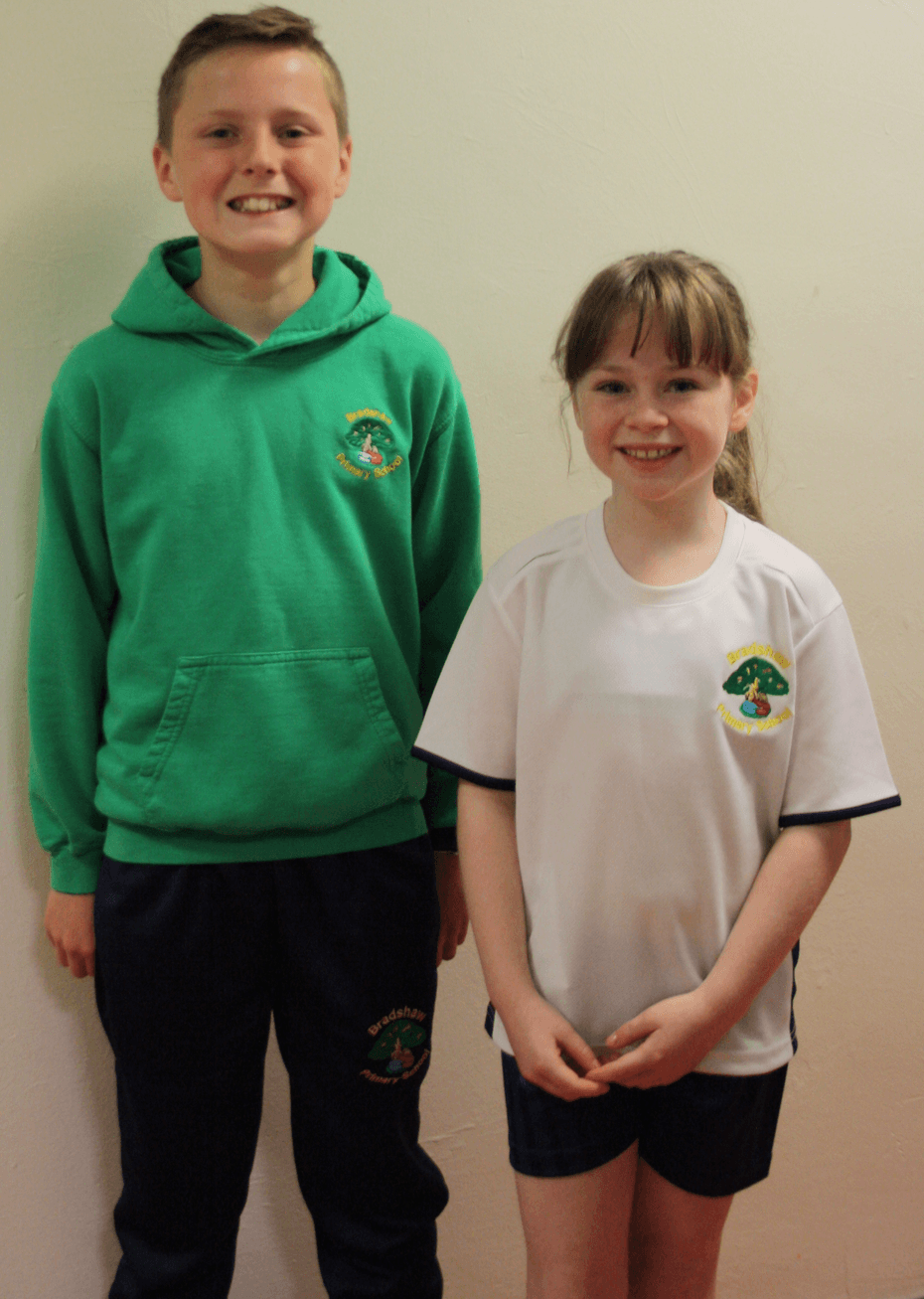 Outdoor PE Hoodie & Jogging Bottoms with Logo
Indoor PE Kit, Pump Bag with Logo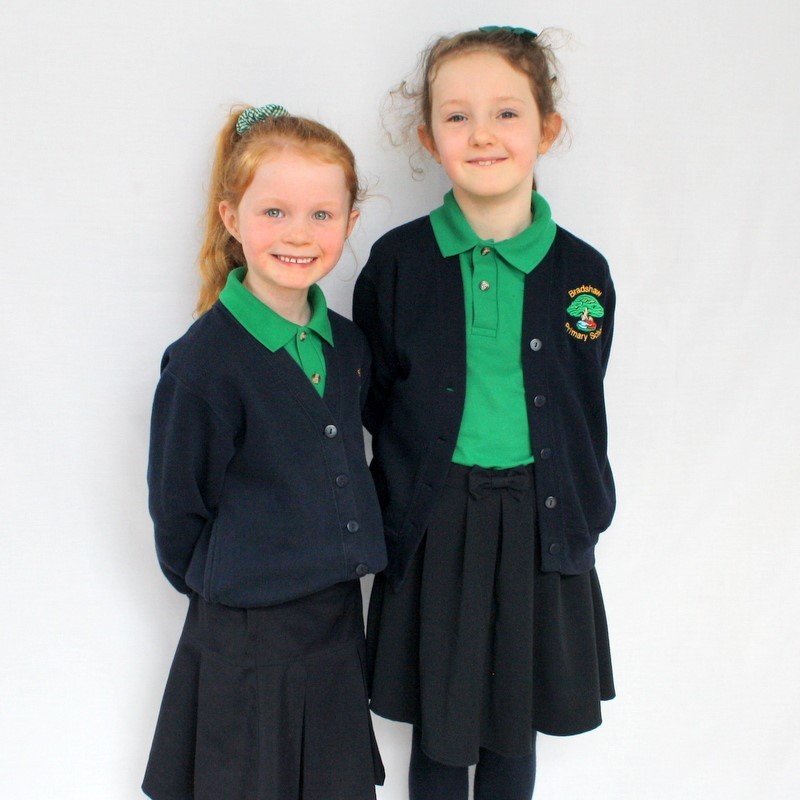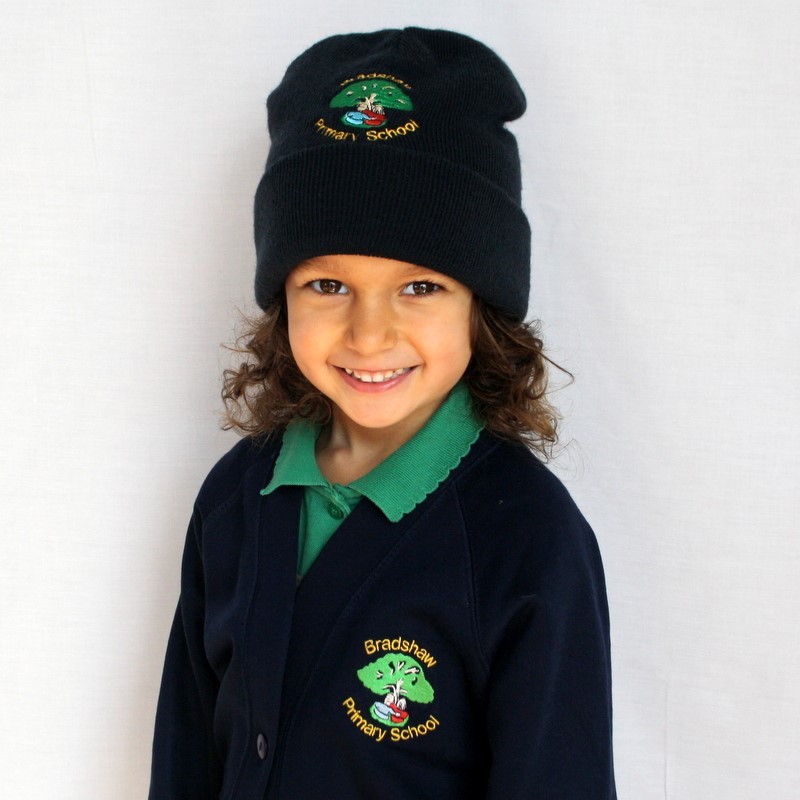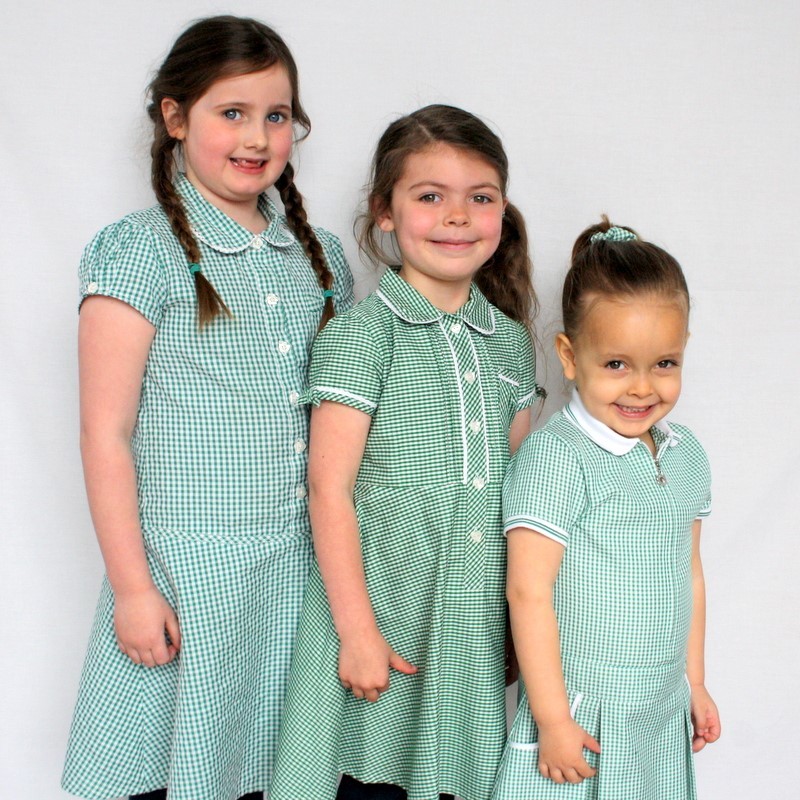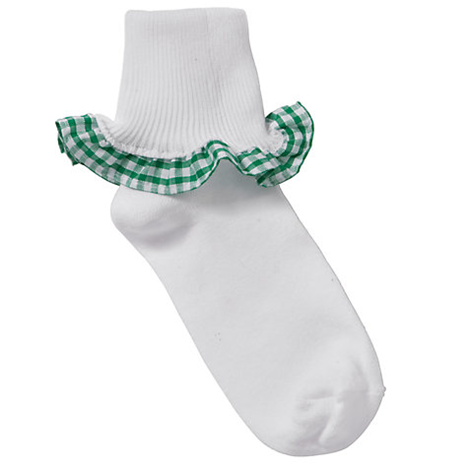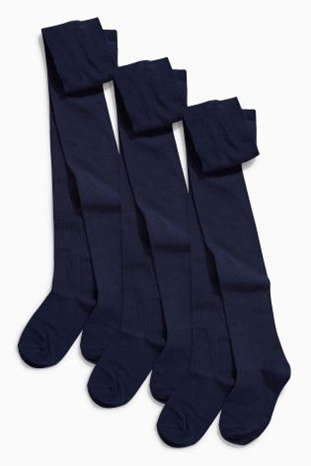 White Socks Navy Tights
For our online shop please click on the following link:
Uniform Shop
Please note: you do not need a ParentPay log in to use the shop.
Please ensure the correct sizes are ordered. The items are personalised garments and as such a refund cannot be offered.
(Sample sizes are available in the school office)
Please ensure all clothing is clearly marked with your child's name.